East Africa's Top reality TV Show is back! EABL's Tusker Project Fame Season 4 now on and predicted to top the other three shows. TPF is East Africa's response to American Idol, Big Brother, So You Think You Can Dance, America's got Talent laced with an exceptional African touch.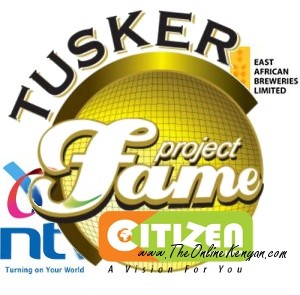 After a battle of sorts between media powerhouses Nation Media's NTV (aired TPF 1) and Citizen. NTV had snatched TPF 4 from the Citizen however
Royal Media's Citizen TV
  ultimately reclaimed rights to host Tusker Project Fame 4. Citizen has better viewership across East Africa. On another note
Churchill Live is Back on NTV.
More than just a talent competition, Tusker Project Fame allows viewers a unique opportunity to follow, day by day, the behind the scenes progress of the chosen contestants as they are groomed for success. ~

As seen on the

Tusker Project Fame 4 Application form. More info
On Judges: Intolerable yet intrinsically TPF judge, actor, director, teacher, Ian Mbugua will be meeting up with the team for another electrifying season. On Students: Sudan (SSTV) joins Kenya (Citizen TV), Tanzania (TBC), Uganda(UBC), Rwanda (Rwanda TV) for the fourth season of TPF. Three contestants from each country shall be in the Academy.Castings at: Kenya (Kisumu, Nakuru, Nyeri, Mombasa and Nairobi), Rwanda (Kigali), Sudan (Juba), Tanzania (Dar es Salaam) and Uganda (Kampala). Up for grabs is the big prize of Kshs 5 Million, a contract with South Africa's Gallo Records company and Premier Plus Medical cover from Resolution Health among the many prizes. On Teachers: The controversial Joseph Hellon will, hopefully, not be joining the crew as he prepares to run, alongside Esther Arunga, for presidency 2012. LOL :)
Tusker Project Fame 3 Finalists: Perform Sarafina
Where are they Now?
Tusker Project Fame introduced some of the best talent in East Africa.However, they aren't really making much of a musical impression on East Africa. Here
TheOnlineKenyan
's rundown on TPF winners: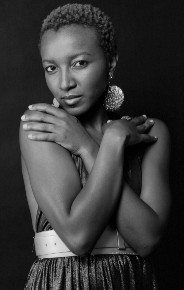 TPF Season 1 Winner: 
Valerie Kimani (Kenya)
Album - "Baisikeli" which included the Spanish Hit Track "Besame Mucho"

Lead in Eric Wainaina's highly successful political musical "Mo Faya"
Starred in Shuga, MTV Staying Alive's hard hitting TV sensation ~ Based and aired in Kenya

On a shallow note, was subject to the Kenyan media rumour mill on an alleged affair with Kenyan celebrity Eric Wainaina

Won Kora Award for Best Arrangement for her rendition of Besame Mucho on April 2010 at Ouagadougou, Burkina Faso.
TPF Season 2 Winner: Esther Nabaasa (Uganda)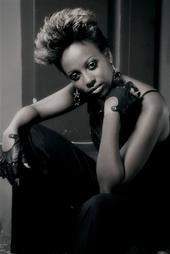 Album - "Rock In A Country Soul", the 12 track album was a South African success
TPF Season 3 Winner: Alpha Rwirangira (Rwanda)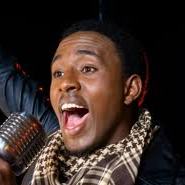 UPDATE