iHub Nairobi is really an atmosphere, an environment specially crafted for tech innovation and development. It started out as an idea; to provide a place open for Kenyan techies to meet, share and breed innovative ideas.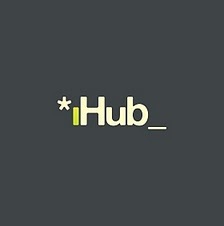 iHub Nairobi
What is iHub Nairobi?
*iHub_ is a venture of its kind; it's a communication and interaction hub for Kenyan technology entrepreneurs, investors, companies and start-ups, and developers. Be they mobile, internet, gadget and related tech community members.
The iHub is what we as a tech community make it. It is a blank canvas, a big open room with a great view and wonderful location, but still an empty room that needs some input from people within the community to design, and create a culture around.

• Erik Hersman on WhiteAfrican | Founder of iHub
On Location
*iHub_ members get access to internet and use of resources at the iHub [Membership - Free].
*iHub_ A Year On
In its first year, iHub has grown to have over 3000 members (Developers, Creatives, Green members). Techies in the community have held over 70 events during iHub's first year, and formed over 12 companies.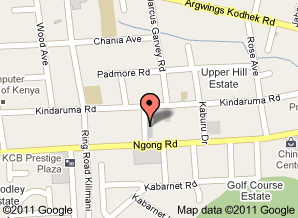 Where iHub is located [click on image]
How to Join the iHub Community
Visit the *iHub_ website: here
Click on sign up, on the top right of the site
Enter your details: Name, Address, Tel No, email etc... and sign up. You've just joined the community as a white member
Go to your email address and confirm.
After confirmation, go back to the iHub site and enter your account details: Information, Skills and Portfolio and submit for consideration for green membership. Green membership is, however, closed.