Top Kenyan Productions [2010]
The Kenyan local entertainment industry is seeing a turning of the tides of sorts as top-notch drama and comedies are aired on the different channels. Some have been worn out by the change in the industry while some have stood strong with a rather addicted following. If there are some you think are missing please add a comment below.

The O.K List of Must Watch Local programs on Kenyan TV
SUNDAYS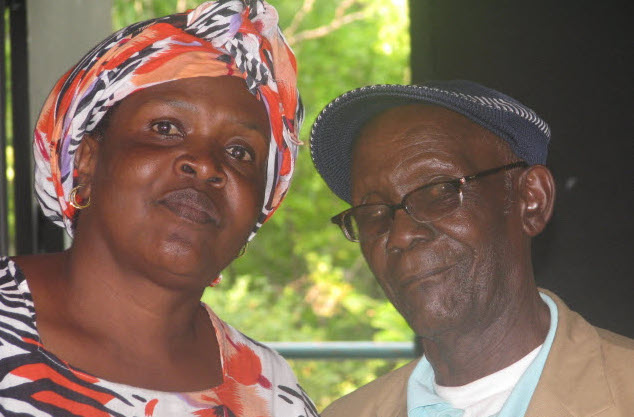 Vitimbi 7,35 pm KBC
With the
Most Respected Coupl
e on Kenyan TV, Vitimbi has to have oldest fan club across the country. Mama Kayai and Mzee Ojwang have really had the most amazing of runs. The show literally mothered the new shows on TV and testamentis the fact that they gave us the likes of Mwala, Makhoka (yeah guys,tunajua mlikotoka)
Other: Noose of Gold KBC
MONDAYS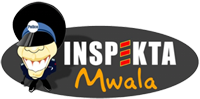 Inspekta Mwala, 7.30 p.m Citizen TV - Mwala, a household name in most Kenyan houses, stars as Inspekta Mwala in a most comical account at Kona-Mbaya police station. The vertically challenged Mwala has the task of uncovering thugs, thieves and his most unusual lieutenents. Though funny week in week out, it manages to revolve around different areas of Kenyan insecurity and shines a humourous light to undergoings in police stations.
Other: Artscene, 7.35 p.m KTN; The Glory is Here, 9.50 KTN
TUESDAYS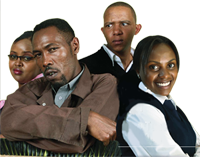 Tahidi High, 7.35 p.m Citizen TV -
A rather genius plot with a seemingly stable storyline. What makes this one class A drama is not the brilliance of its writer but the comic presence of its actors. A cast consisting of the likes of Omosh (Joseph Kinuthia)and the younger brand of OJ and the rest will do nothing but scoop TV awards all year long as is testament. Kudos to one Catherine Wamuyu for bringing to us this and Mother-in-law, and kudos to the Tahidi High's hilarious cast.
Other: Enterprise Kenya, 8.35 p.m KTN
WEDNESDAYS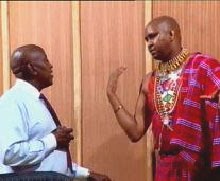 Vioja Mahakamani, 7.35 p.m -
With undeniably the funniest stuff yet. This is one franchise KBC, Channel 1, delivered. It's a comedy about different cases tried in a courtroom where the proceedings go awry. The fact that Olexandar's English-Maasai vocabulary mishaps still fetch audience laughter after oh so many years is quite a feat. The Vioja group has really kept a nice thirty minutes going. The let-down however is when they cut their proceedings. This "adjournment" is quite unnecessary as the case drags on and you forget what they're on about the next week. Anyway, Nice stuff guys.
Others: Papa Shirandula, 7.30p.m Citizen; Guy Center, 8.30 p.m NTV; Business Weekly, 8.35 KTN
THURSDAYS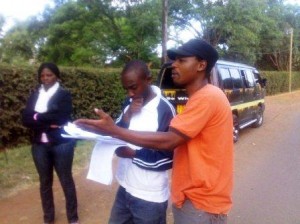 Beba Beba, 7.35p.m NTV
- A drama based on ongoing of the common
mwananchi
with the main character being a
matatu
owner. With an interresting set of characters including
mchoma mahindi,
this is on of NTV finest Kenyan productions [While Thursday's Churchill Show was on its own league, just had to mention it]
Others: Block D, 7.30 p.m KBC
;
Africa Journal, 10.40 p.m KTN
FRIDAYS

Waridi, 7.35 p.m Citizen, A local soap laid on the themes of love, betrayal, old vs young and has been on Citizen quite some time now with its own fan field. Not a comedy but quite a catchy drama.
Others: Hila, 7.35 KBC
The O.K Review:
Since Citizen TV have made it there goal to perfect the field of Kenyan drama it is only in order to say that they offer the best in local programming. KBC is also another die-hard station with all the old school, the problem is that they never bother to furnish their programs hence it mostly looks nice on a black-and-white TV set.
KTN
opted for local news magazine programs and not so bad a choice with the likes of Africa Journal and
Artscene
.