Orange has launched a reverse charge call service dubbed 'Nisort' that will allow callers to make reverse charged calls. This service will allow callers to make calls and have the call recipients pay for the calls.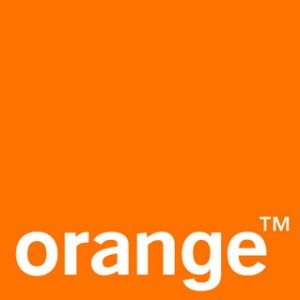 The
Orange Kenya
Nisort
service will only be available for
Orange-to-Orange calls
(on-net) and only complete the call if the recipient accepts the charges.  Orange allows customers a 10 number white-list; whereby the recipient can set ten telephone numbers whose
Nisort calls will be accepted automatically
. The
Nisort
(Pay4Me) service will,
naturally
, allow you to make calls even without any airtime on your phone (with zero credit).
How to use Orange's Nisort (Pay4Me) Service
There are three options of how to use the
Nisort
service:
Dial 128 followed by the recipient's mobile number
Dial 127 for a voice prompt; and follow the instructions
Dial #123# to access the Orange USSD menu and select the service
NiSort will come in very handy in an emergency when a customer has no airtime to place a direct call or for a minor who needs to contact their parent or guardian and yet has a limited airtime allowance. Maureen Sande, Telkom Kenya's Chief Corporate Communications Officer
Like most other Kenyan Telephony networks,
Orange Kenya
 offers Please Call Me, Credit Transfer and PEWA (emergency airtime) emergency services. The Nisort (Pay4Me) is a new emergency service in the market and it should be interesting to see how the rest of the networks react to it; for the customers on the other hand, this service will be a lifesaver.