Top Mobile Freeware
At the rate the world technology industry is growing, software and applications get born and upgraded by the second. One part of this sector is the phone software. here's a list of some of the best.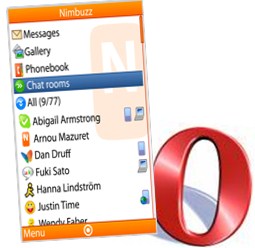 Applications may just pass you by, no free time, so I decided to compile a list of applications I find very helpful. I have also linked most of them to where to download at www.GetJar(my preference) and you can also get them at the mobile phone wap site wap.Getjar.com:-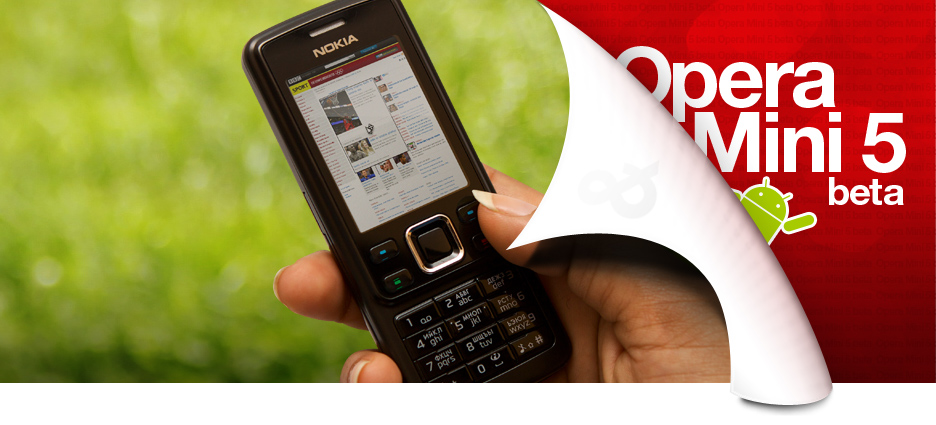 Opera mini is the best phone browser so far. You can browse the internet just as you would with
Mozilla Firefox
, Internet Explorer, or
Opera
on your computer. With Opera mini you can Bookmark the pages you visit most often, plus it stores cookies. And ,if your phone can run version 4 (many can), you can even save pages to view them later without connecting to the internet.Plus it is user friendly as it is the cheapest way to browse- you can change setting for it to load images in quality you find more pocket friendly.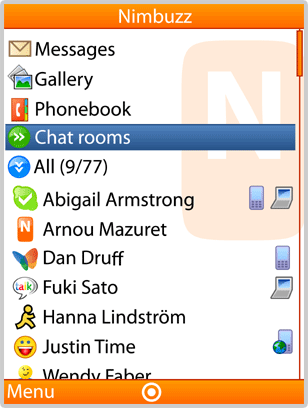 Forget about waiting for a computer in order to chat with your pals on
Yahoo messenger
,
Googletalk
, you name them. Nimbuzz is an effective software that sums up all the common social communities into one. Plus it adds your phone's directory so you can make internet calls or regular calls. It is also cheaper (by far) than the other chat PC chat programmes. You can also send photos and files to pals using your phones camera at your preferred size and quality.
My preference of a mobile phone music player. It searches the entire phone for Mp3s, ogg files, Mp4s and other supported files and cleverly arranges the titles and genres.
A free video ringtone software. Fascinate your friends, upload the video you want, music or otherwise, on Vringo and when your phone rings, its a VIDEO.It will need to connect to the internet at first and automatically updates galleries from the net. Go to its settings and change it so that it does not constantly connect to the net. The video will still be and you can manually connect to the net to check the videos they offer.
Get free safe games and software from this sites: waptrick.com, www.mobile9.com, wapking.net, wap.getjar.com. Also check out links on the sidebar beside this blog.