The O.K List: Top TV Shows That Ended in 2009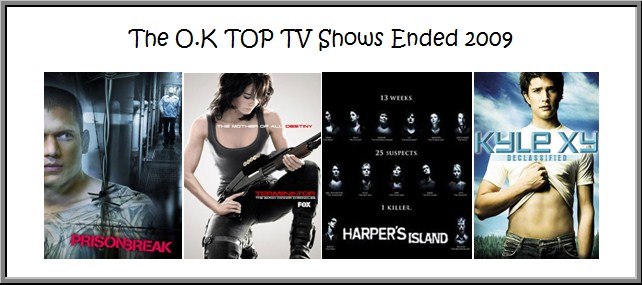 A look at the top TV Shows that ended last year.
01. Prison Break [May 2009] Concluded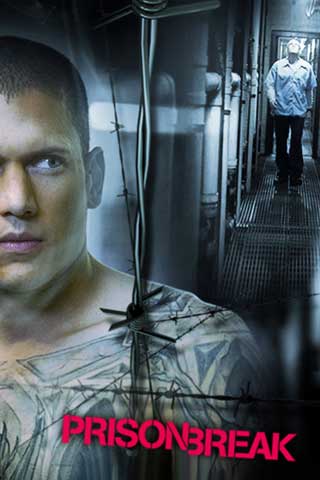 After getting out, getting back in, getting out and then some, The two brother's are finally out of trouble and off air. With the sad ending, the Series ends with a two-hour long DVD movie "The Final Break". By the Way, KTN still air Prison Break's older seasons, which beats reason since very few people have yet to finish it.
02. Harper's Island [July 2009] Concluded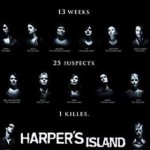 Horror. 25 people on 1 island, 13 weeks and 1 killer. After 13 episodes and the deaths of nearly all characters, the show ultimately had to end. A new season would need new mystery.
03. Kyle XY [Feb 09]
-
Cancelled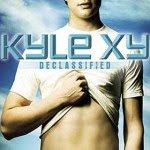 Though
Kyle
had a nice start and with such a good following (especially in Kenya-
ilitolewa kutushow hatuna say
), Kyle's brains were just not enough to raise its ratings and after 3 seasons it prematurely ends. An ending so abrupt that the storyline is left incomplete.
04. E.R [April 2009]
The medical drama has lasted since 1994 with 15 episodes under its belts and lots of actors therein.Its time came and it ended (at least some series have the decency- am talking about KBC's
The Bold and The Beautiful
which I think is much older than coloured TVs )
05. Everybody Hates Chris [April 2009] Concluded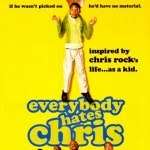 After a 4 season run with 88 episodes Chris Rock ultimately ended the comic tale of his life as a kid.
06. Dirty Sexy Money [August 2009] Cancelled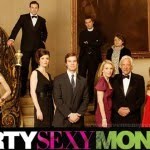 Nick George and his clients, the posh Darlings were not enough entertainment for ABC executives and it was shut down. I think its amazing how it got catchy even when it never had a strong storyline.
07. Terminator: the Sarah Connor Chronicles [April 2009]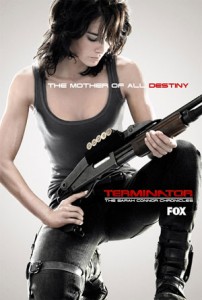 Compared to the sequel movies, the series was a bit disappointing . You'd think people would love it but it seems machines from the future aren't that intriguing if the Arnold isn't one of them.
08. LIFE [April 2009] Cancelled

This was the one Show I really wish was not canceled. After 10 years of wrongful imprisonment Charlie Crews is now kicked off air, have they no soul? Anyway, after 32 seasons the show's ratings weren't high enough and it had go down.
09. Battlestar Galactica [March 2009] Concluded
Just as Prison Break, BSG had a healthy 4 season run and Commander Adama voyaged the Battlestar to a new start and the end of the 4 season series. And as with PB, there's a 2 hour DVD movie "Battlestar Galactica: The Plan". This is one Sci-fi
must watch
, (no aliens) with a feasible storyline and a thrilling ride of suspense throughout the show.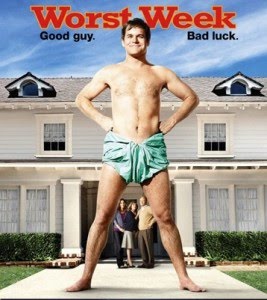 finally .10 Worst Week (JUNE)
...'nuff said.