Tusker Project Fame has been East Africa's highest rated reality TV Show since it debuted five years back. Some of the most entertaining shows later, it's bringing back eight of it's most explosive stars. This year
EABL
brings a new kind of show;
Tusker All Stars
(
not to be confused with Tusker Project Fame
).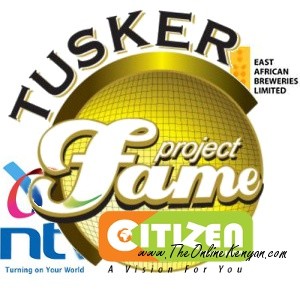 Tusker Project Fame's Tusker All Stars
TUSKER ALL STARS
East Africa's highest rated music Reality Show
is back. The 2011 Edition (called
Tusker All Stars
, TAS) reunites previous contestants for another run for gold at the EABL's Tusker competition. Eight former contestants chosen to compete for fame, or dare I say, more fame, at
Tusker All Stars
. The winners of Tusker All Stars were to get
a chance to perform with Usher Raymond and Keri Hilson
on 20th August 2011 at the
Tusker All Stars Concert
however it seems EABL was leading on the fans as Usher and Keri Hilson will not be coming to Kenya for the concert.
How All Stars Contestants were chosen:
Tusker All Stars' contestants were selected as per their popularity and career during and after their stints at Tusker Project Fame. TPF has, over the years, seen
TPF contestants groomed for success
. While most were explosive while at TPF, their careers outside are non-existent, for lack of a better word. Tusker All Stars would provide us a chance to see if they've still got it, and them more fan base, if nothing else.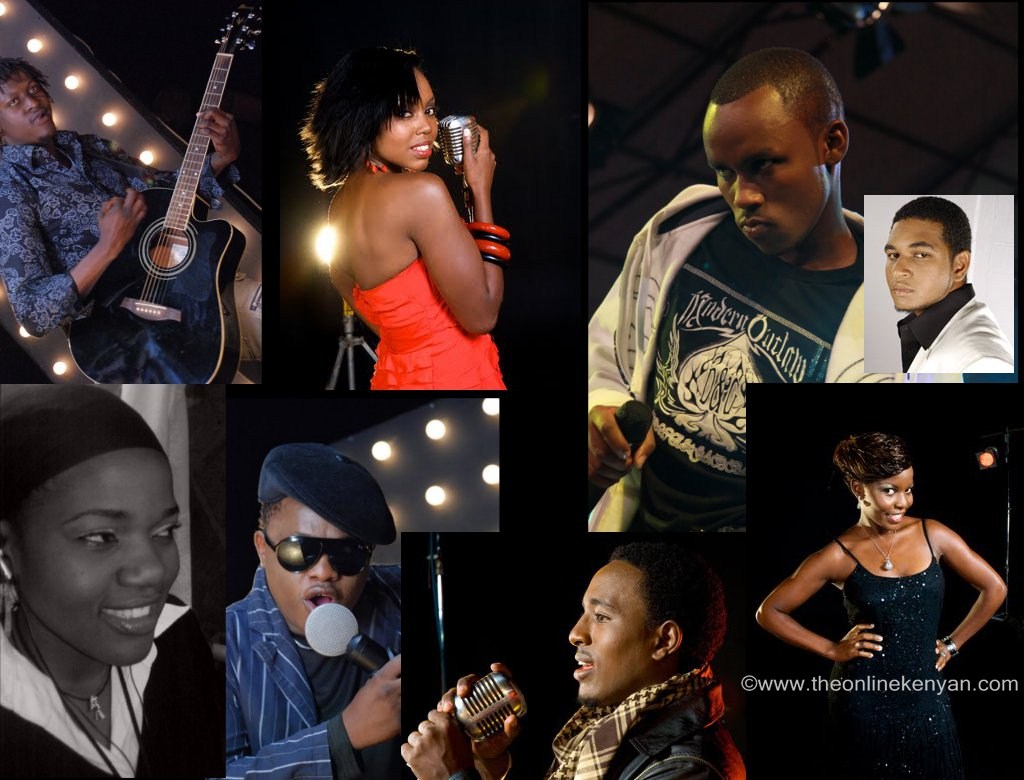 Tusker All Stars: Davis Ntare, Patricia Kihoro, Ngangalito, Hemedy, Amileena, Msechu, Alpha and Caroline
TPF's Tusker All Stars: The Contestants
Tusker Project Fame's Tusker All Stars 2011 sees
Hemedi Suleiman [TPF2]
and another Tanzanian fan-favorite
Peter Msechu [TPF4]
both selected to join TAS. Uganda's
Davis Ntare [TPF4 Winner]
and dance-diva
Caroline Nabulime[TPF3]
also joined the star-studded cast of contestants. Kenyan contestants of 2011's TPF will be
Amileena Mwenesi [TPF4]
,
Bernard Ng'ang'a 'Ng'ang'alito' [TPF3]
and
Patricia Kihoro [TPF3]
. Rwanda's
Alpha Rwirangira [TPF3 Winner]
will also be joining Tusker Project Fame 2011. Tusker All Stars
starts on 26 June
and will run up to its finale on
14th August
: on Sundays 8:05 p.m [
Citizen TV
] The show is set to be hosted by
Eve D'Souza
and
Gaetano Kagwa
. Also worth noting is that judge Ian Mbugua ( @IanMbugua
on twitter
) will be joining the
Tusker Pub
[I think due to the negative feedback it got from viewers]. The rest of the
Tusker Project Fame staff
will not be on the show as, remember,
it's not Tusker Project Fame but Tusker All Stars
. Tusker Project Fame 2011 will be coming on later this year.
"The Tusker All Stars will represent a return to their African roots for the two international artists. It also marks a breaking of the glass ceiling for East Africa's entertainment scene as our very own share a stage with some of the biggest names in global entertainment," EABL's Debra Mallowah