Better read this, it says really bad things about you...
This message has been victimizing
Twitter
users for the past few days.
Do not click on the link
. It's a
phishing scam
that sends you to a fake Twitter log-in page.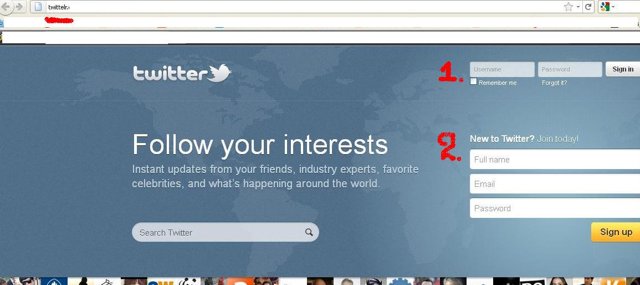 twittelr - one of the many phishing sites
"I saw a really bad blog about you..." or "I saw this funny picture of you...
Do not be fooled, these are just some clever ways they get you to click on the links.
How Twitter Phishing Scams Work
This is how these scams work:
First they send you the Direct Message from a compromised account
Then (if you click on the link and proceed to enter your username/password), they gain access to your account.
It proceeds to send the DM to all your twitter followers in order to restart the cycle
At the end of the day, they have enough twitter accounts access to start a war
How to Keep Your Twitter Account Safe:
There are ways to secure your account from many of these internet vices:
Use a strong password.
Watch out for suspicious links, and always make sure you're on Twitter.com before you enter your log in information.
Use HTTPS for improved security.
Don't give your username and password out to untrusted third-parties, especially those promising to get you followers or make you money.
Make sure your computer and operating system is up-to-date with the most recent patches, upgrades, and anti-virus software.